Sine Beauty not just a normal facial salon.
We care about you and treat every customer as our friend & family.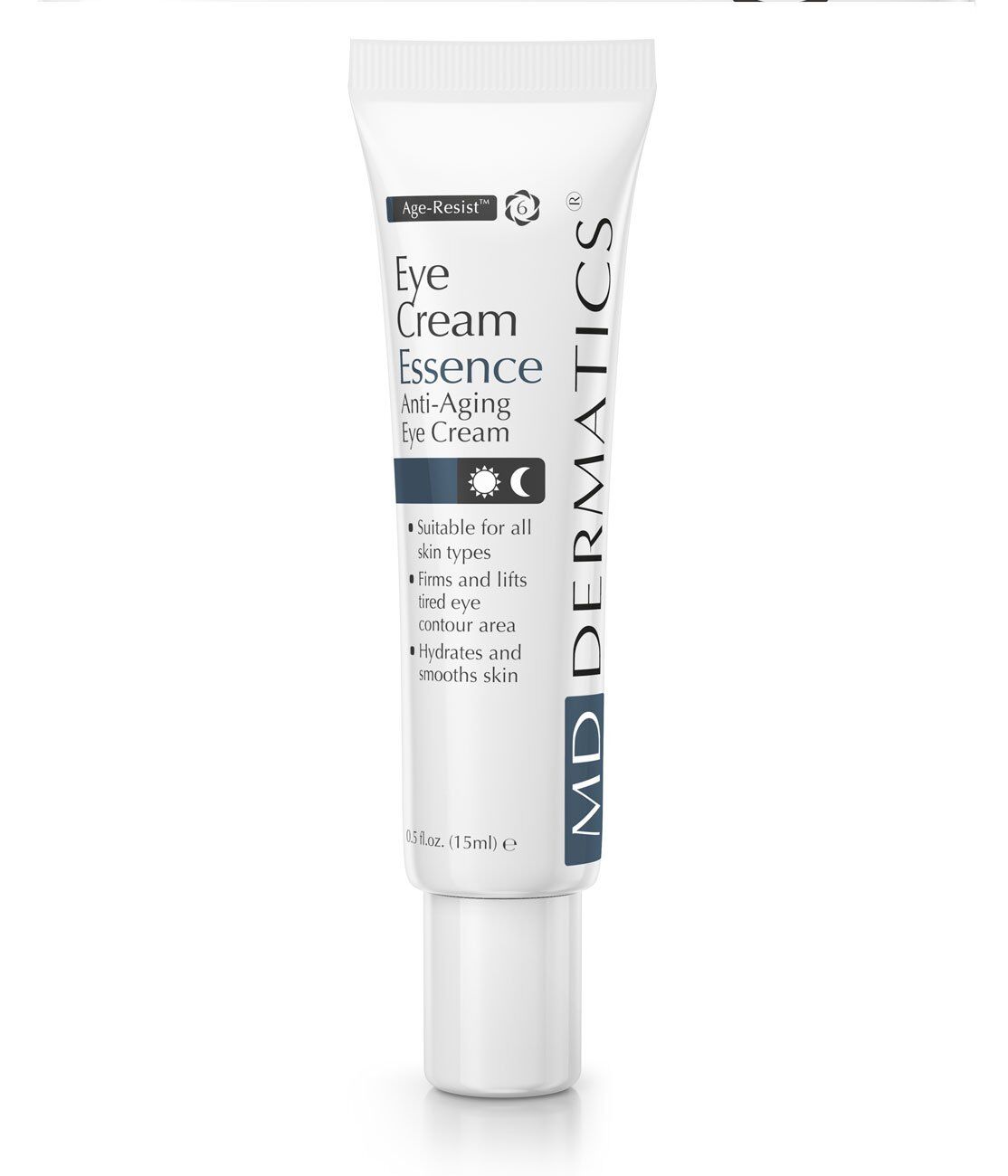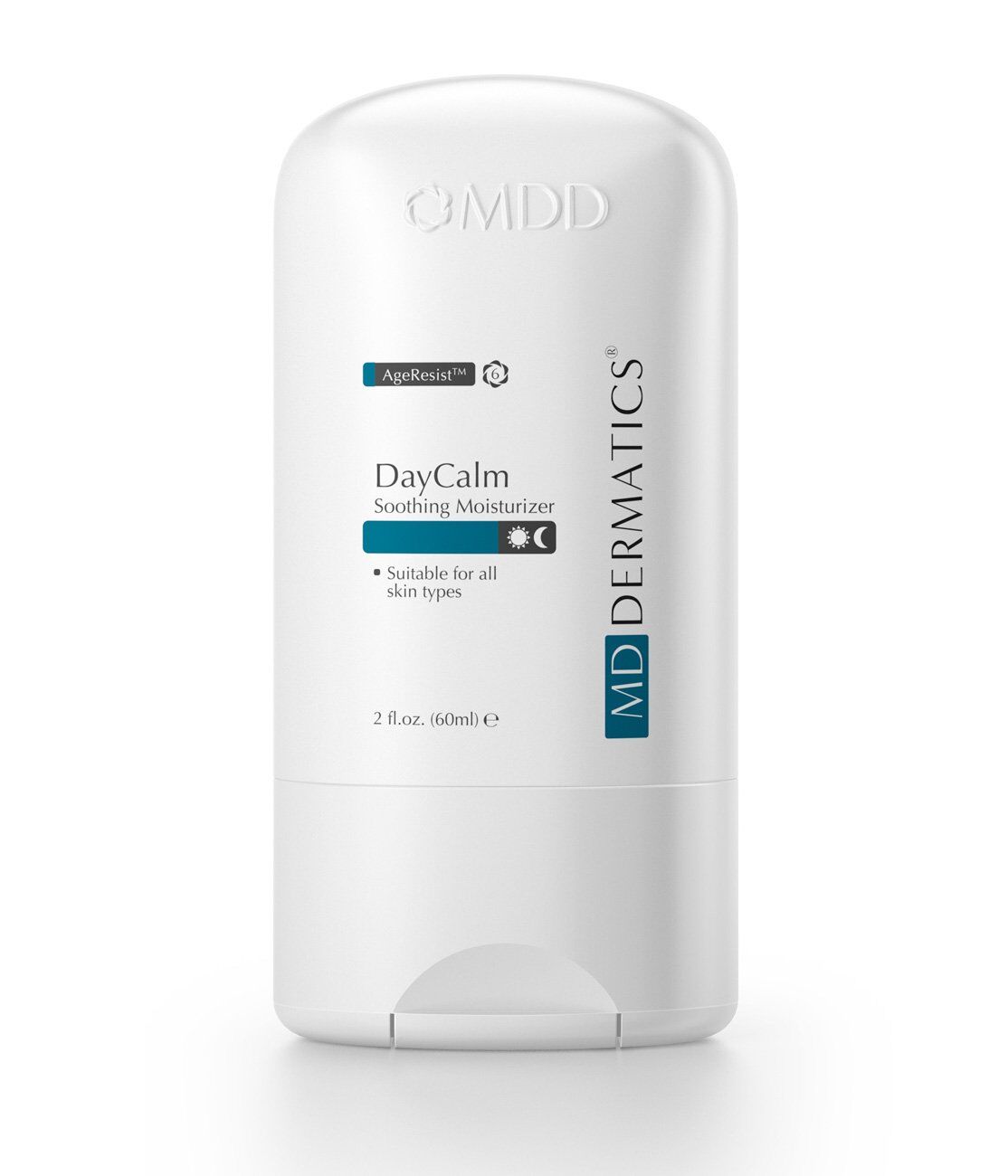 DayCalm Soothing Moisturizer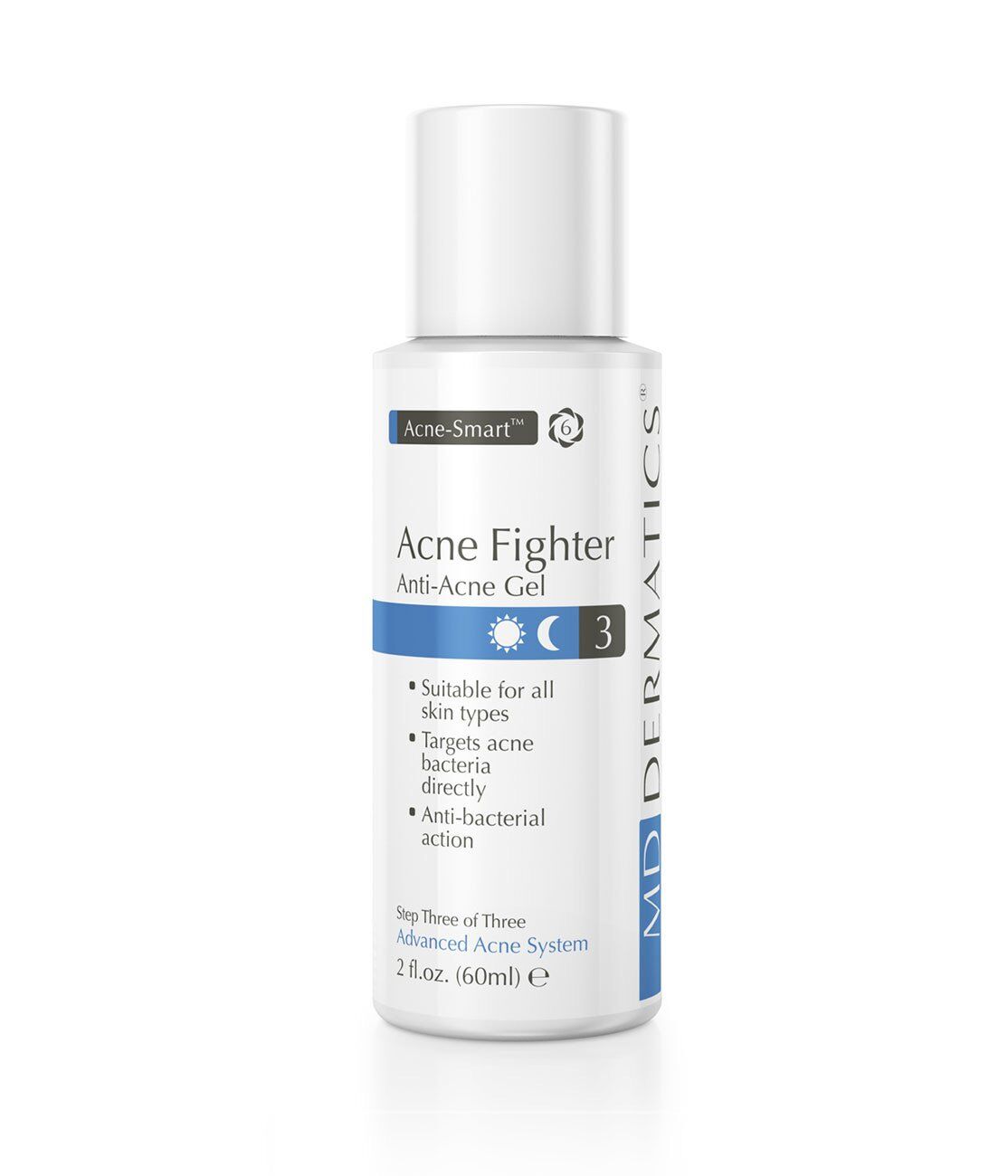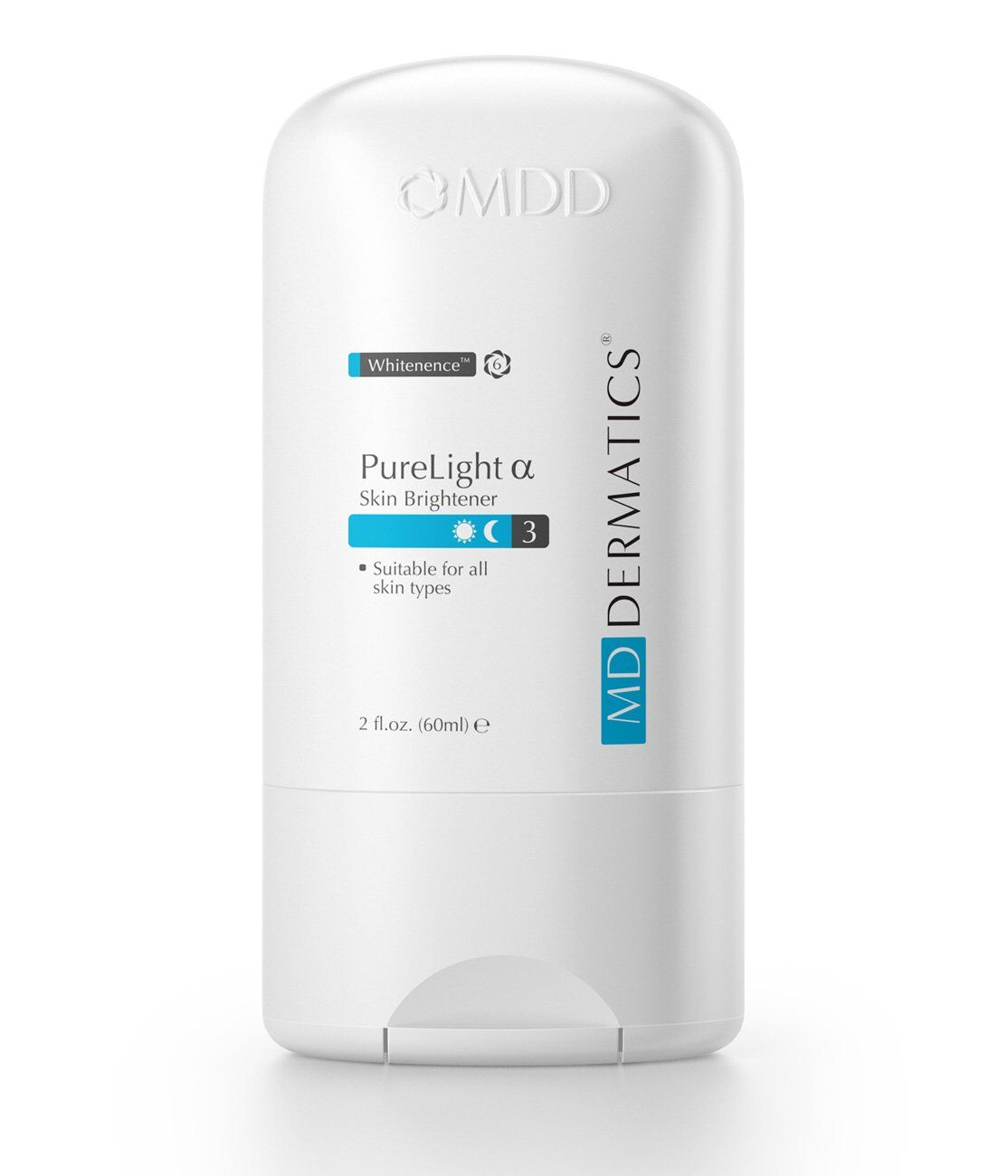 Hear what our Customers Said
After a long day of taking care of the kids and running errands, I found Sine Beauty. Decided to try out their facial service and it's on another level. My skin feels smooth, refreshed, and the staff were very friendly. Highly recommended!

Wah, Sine Beauty's facial is the best I've tried so far. Super relaxing and my skin looks glowing. No joke, I'll sure come back again!

Just had an amazing facial at Sine Beauty. Their dedication to hygiene, comfort, and customer service is impressive. Can't wait for my next visit

Finding Sine Beauty in Toa Payoh was a delightful surprise! The transformation of my skin after just one visit was remarkable. A warm, welcoming atmosphere and a team of experts have made me a regular. Love it!

I tried Sine Beauty on a whim and it's been a fantastic find! The staff are incredibly professional and my skin feels amazing. This will definitely be my regular spot!

I've been searching for a good facial place and Sine Beauty ticks all the boxes. Skilled staff, cozy ambiance, and visible results. A definite go-to for all my skincare needs.

My friend and I had an amazing girls' day at Sine Beauty. The staff were so friendly, the treatments were divine, and we both left glowing. Can't wait to do it again!

My husband and I stumbled upon Sine Beauty in Toa Payoh and it's been a fantastic find! The staff are incredibly professional, and we both left feeling relaxed with glowing skin. This will definitely be our go-to for joint self-care sessions!

Happened upon Sine Beauty and I'm so glad I did! The staff are fantastic, and the results from their facial treatments are immediate. This is definitely my new go-to spot for skin pampering!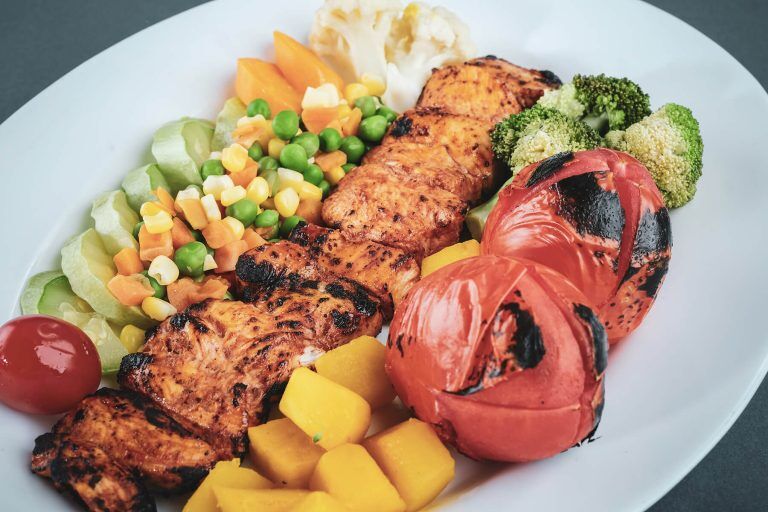 Unraveling Dietary Factors in Acne Prevention Understanding the relationship between what we eat and the health of our skin is essential. This guide explores how
Read More »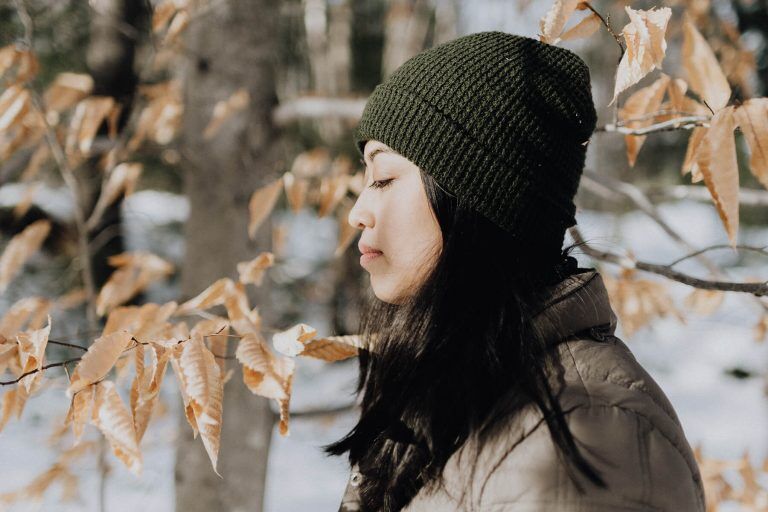 Cold Weather Acne: Unraveling the Mystery Cold weather acne is a prevalent concern, especially during the September travel surge in Singapore. As temperatures drop, our
Read More »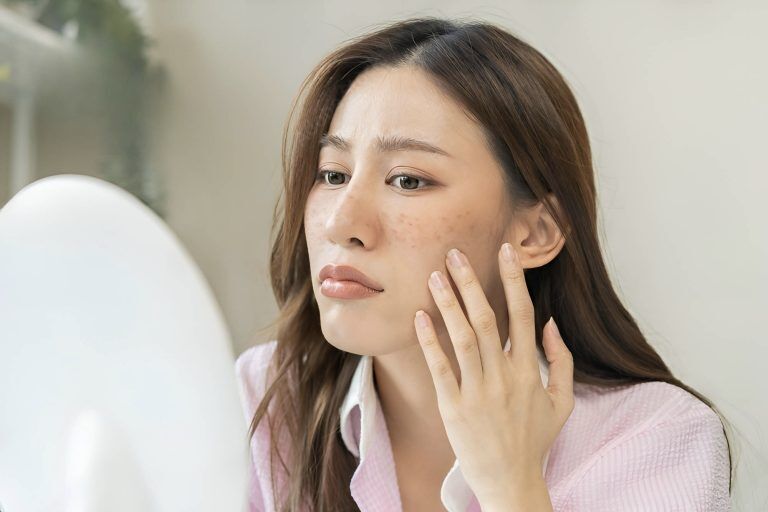 Effective Strategies for Combating Acne During Stressful Times The intricate connection between stress and acne can present significant challenges during periods of heightened stress or
Read More »
Schedule your visit today!